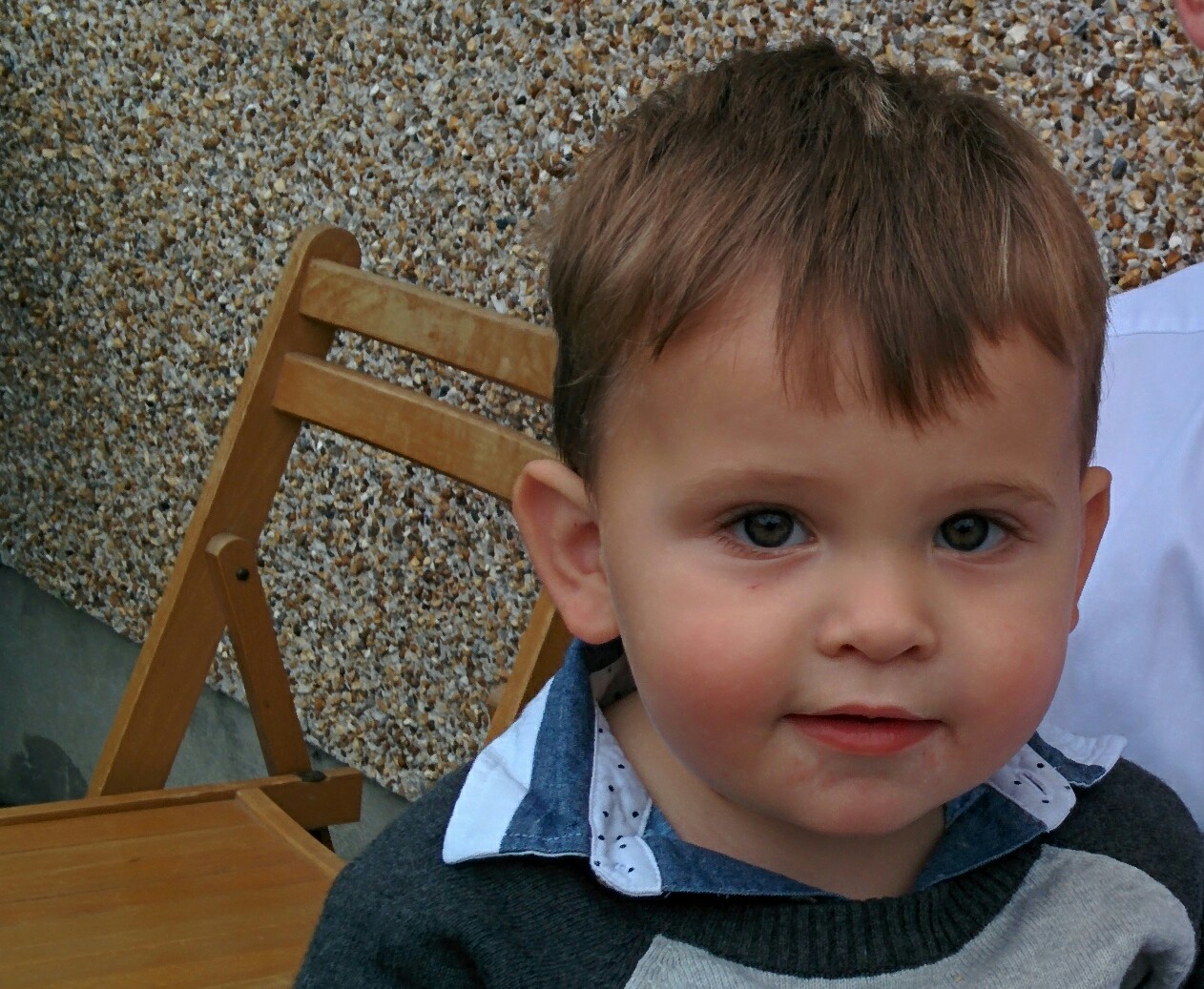 Such a joy to spend precious time this morn,
With you my son, my middle born.
Ambling slowly along the Lagan,
When all of a sudden we should happen
Upon something, there high in the trees.
"What's that up in the branches Lucas?"
Your wee head bobs and weaves for a jook as,
In a rustle of feathers and leaves a pigeon flees.
While the other's are away at a party,
Outside the Lockkeeper's our elevenses are hearty.
On your broad shoulders a shrewd wee head.
You eat the sausages and leave me the bread.
—
My wife Fiona asked me to write some poems about the boys. Here's the first titled 'Lucas'. I sketched it out in my mind as I walked and ran and joked about with Lucas this morning along the Lagan tow path.
We said hello to happy dogs, hunted ducks, spied a moorhen and ate a sausage butty out in the sun at the Lockkeepers. All in all a pretty perfect morning.